August 2009 Malterud - Rognlie Reunion
Minot, North Dakota
Please click photos enlarge pictures with Narrative
Family History¦¦ Rognlie Page¦¦ Rognlie Books¦¦ Unknown Rognlie Photos¦¦ Aug 2009 Reunion¦¦ Genealogy Resources¦¦ Ron's Home Page¦¦ Patricia's Home Page¦¦ About Me¦¦ Contact Me¦¦ Site Map
---
---
A
Photo Story Of The Reunion In Slides
("Right Click" then "View Image" to enlarge photo)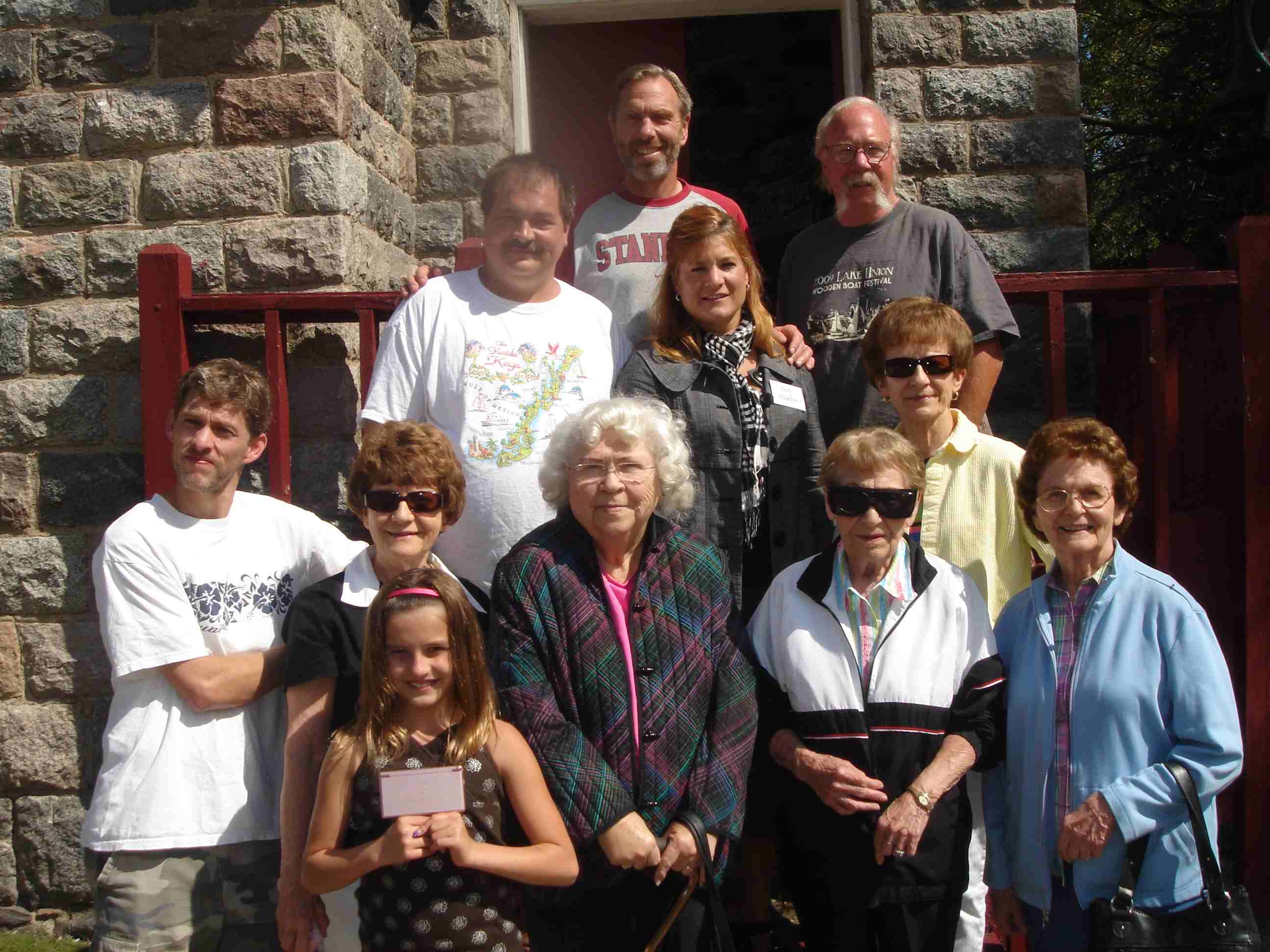 Out trusty group in front of the Minnewaukan, ND, museum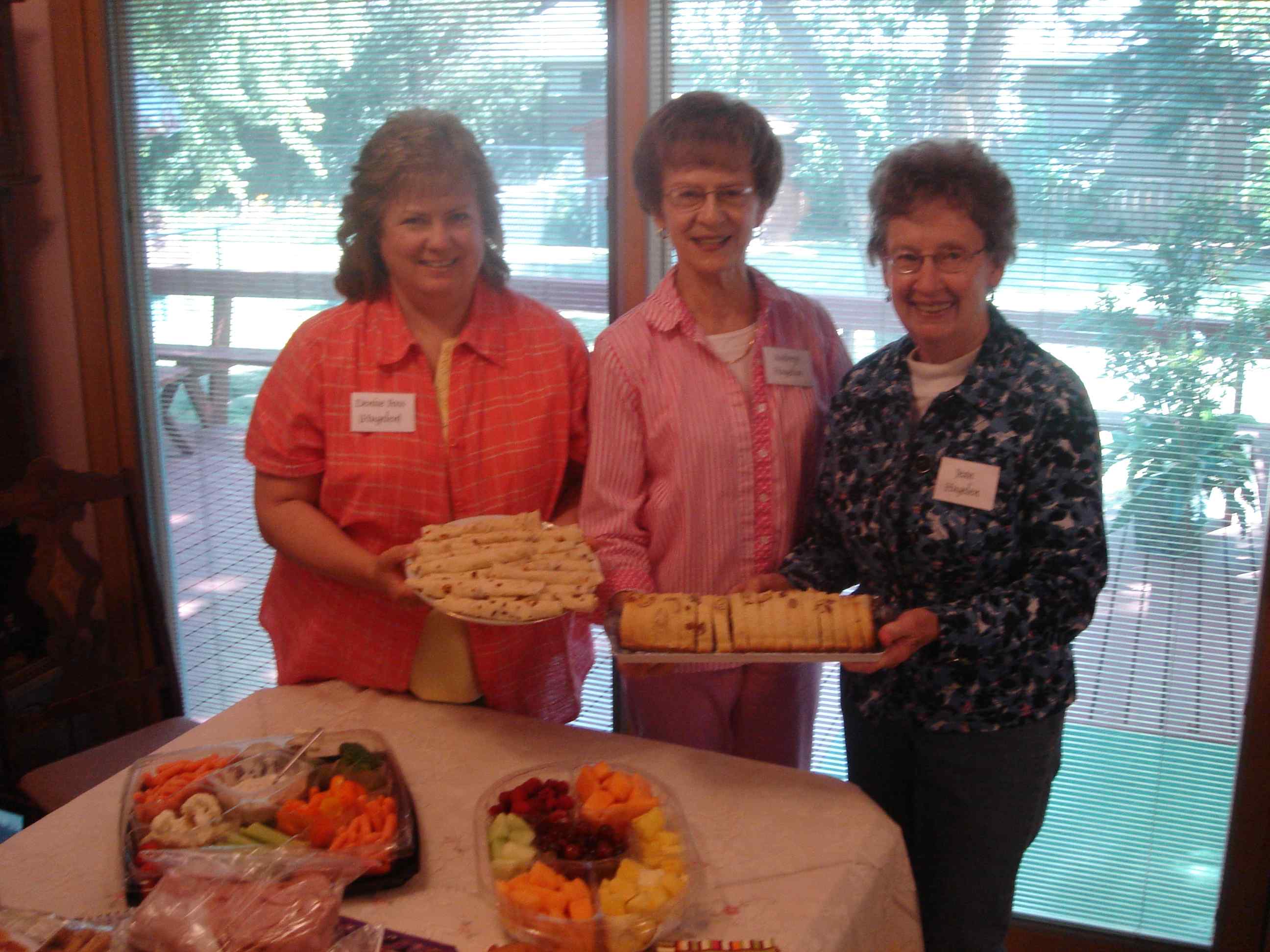 Denise Foss, Audrey Hugelen, and Jean Hugelen at Audrey's home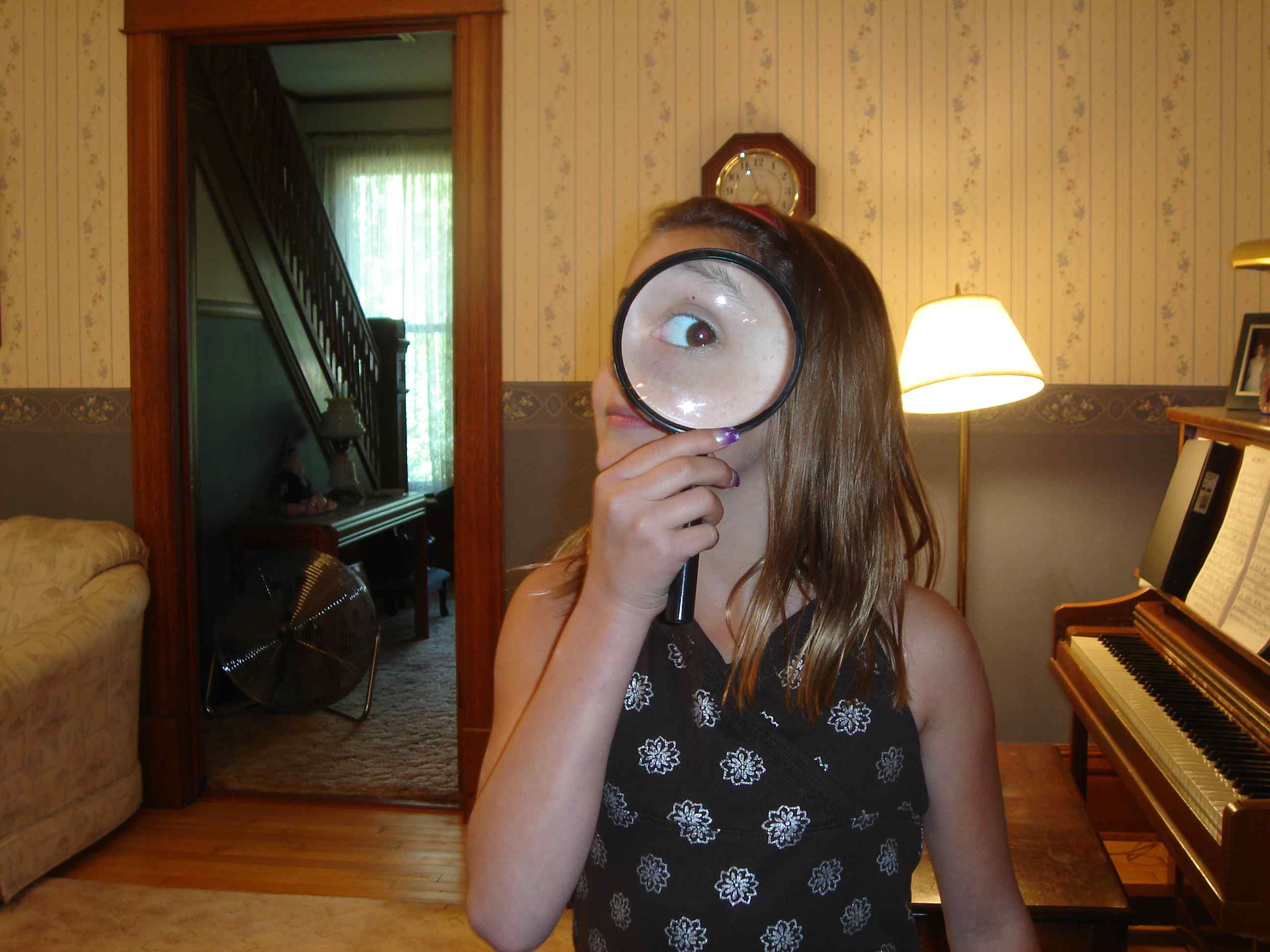 "Big Eye" Hannah Hugelen at the Minewaukan, ND, Rognlie Bed & Breakfast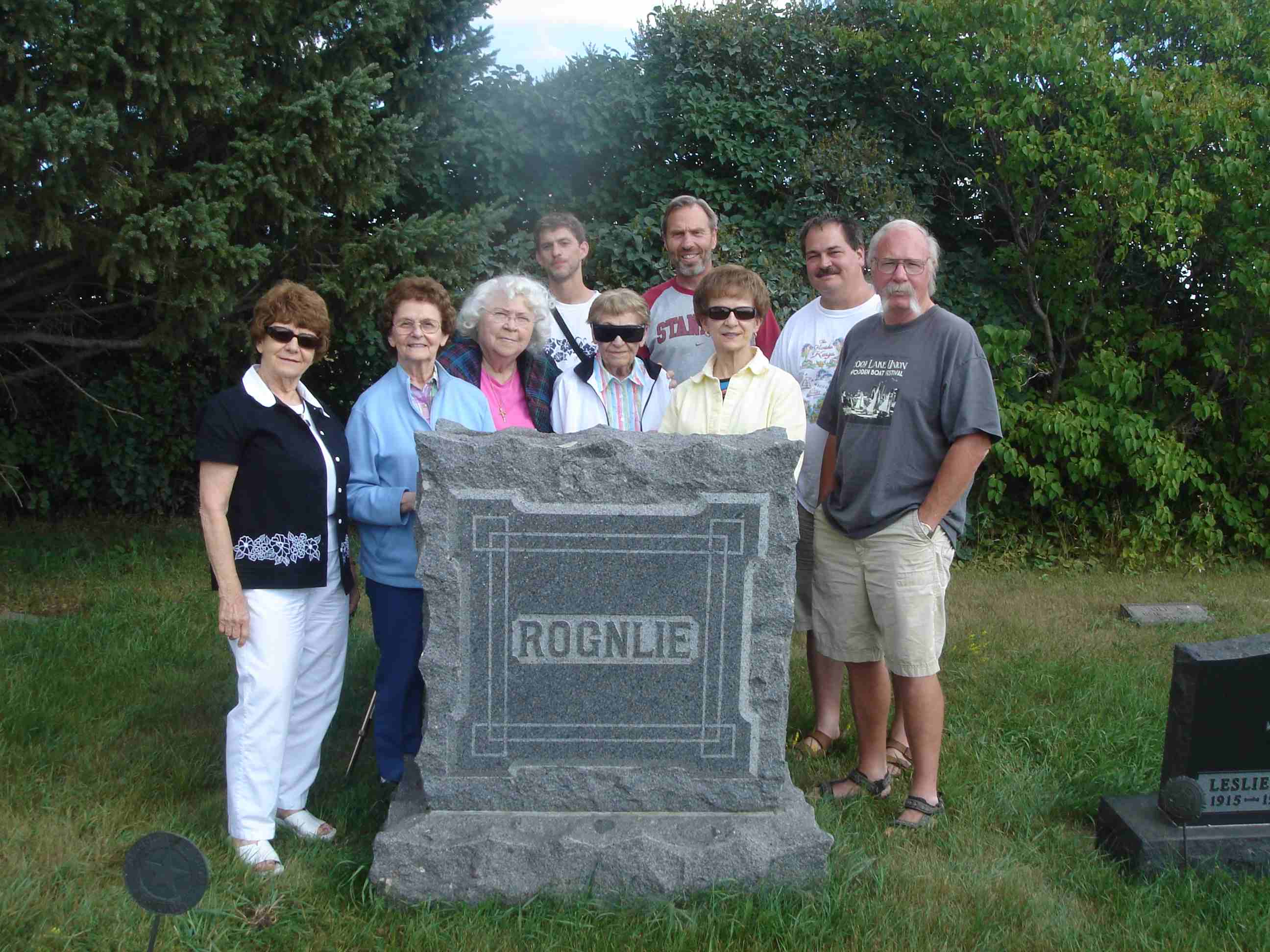 Reunion group at the Stony Lake Lutheran ELCA Cemetery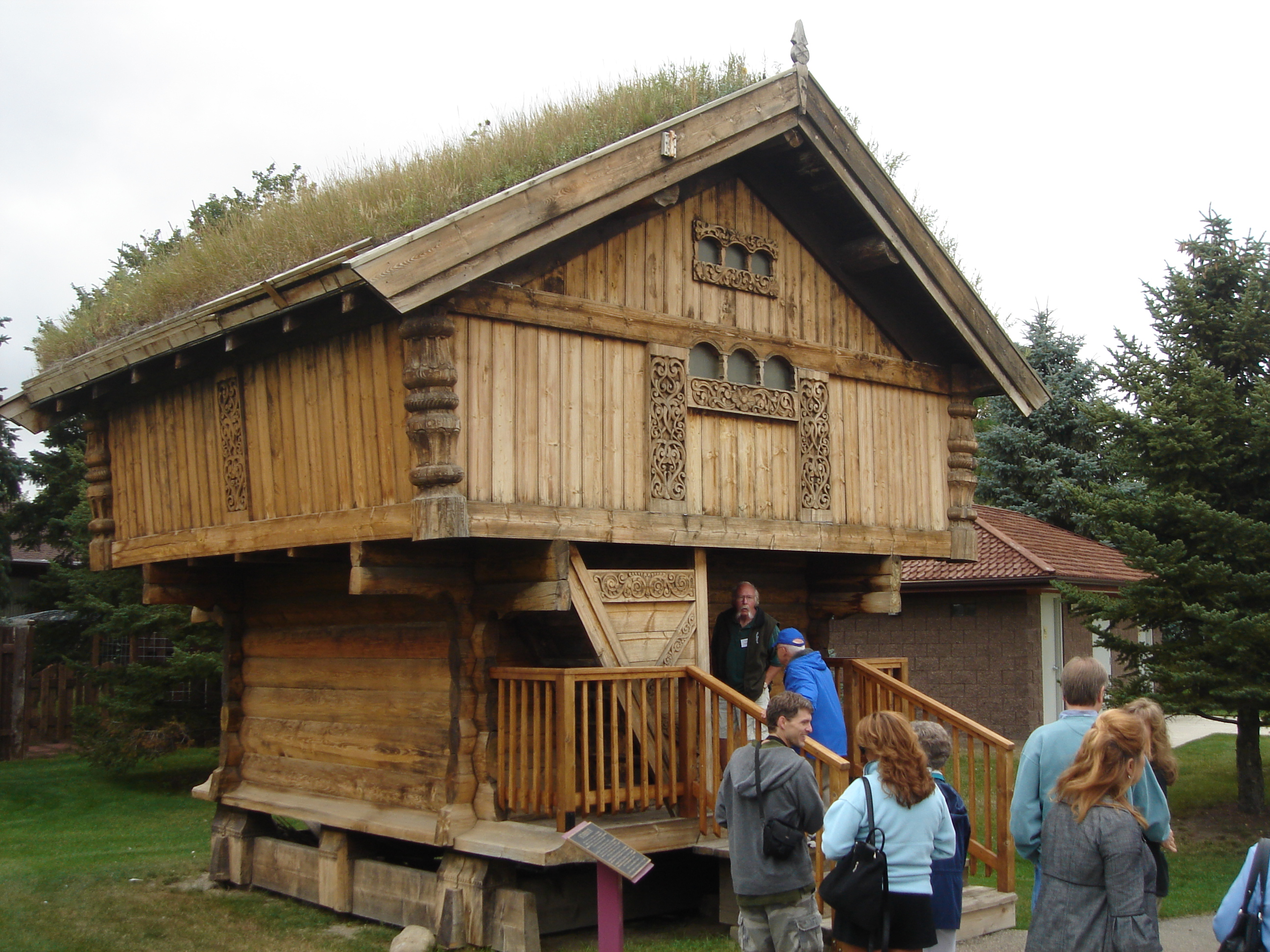 The group touring the Stubrud at the Scandinavian Park in Minot, ND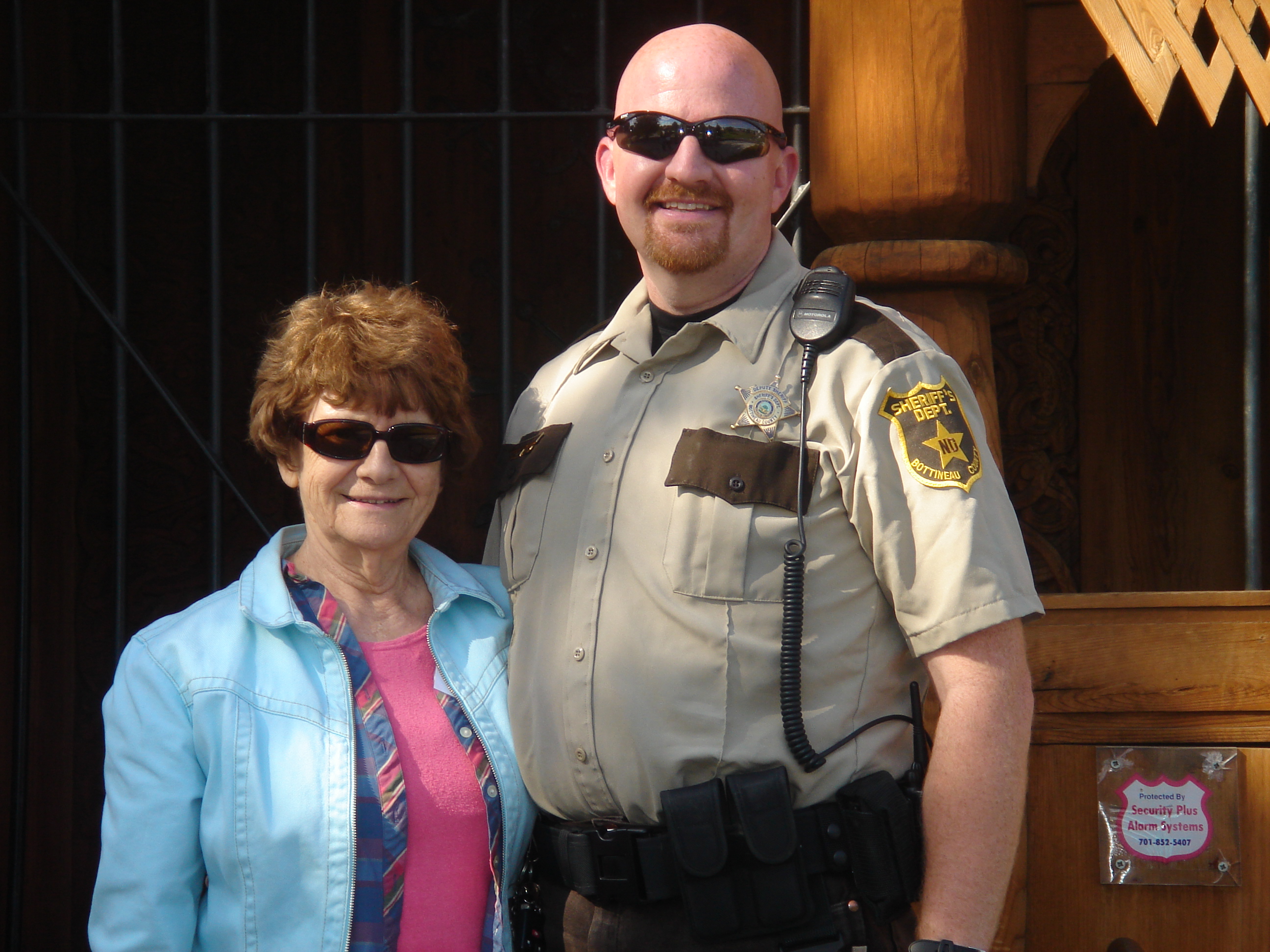 Eulale and son Matt Keesler in the Scandinavian Park in Minot, ND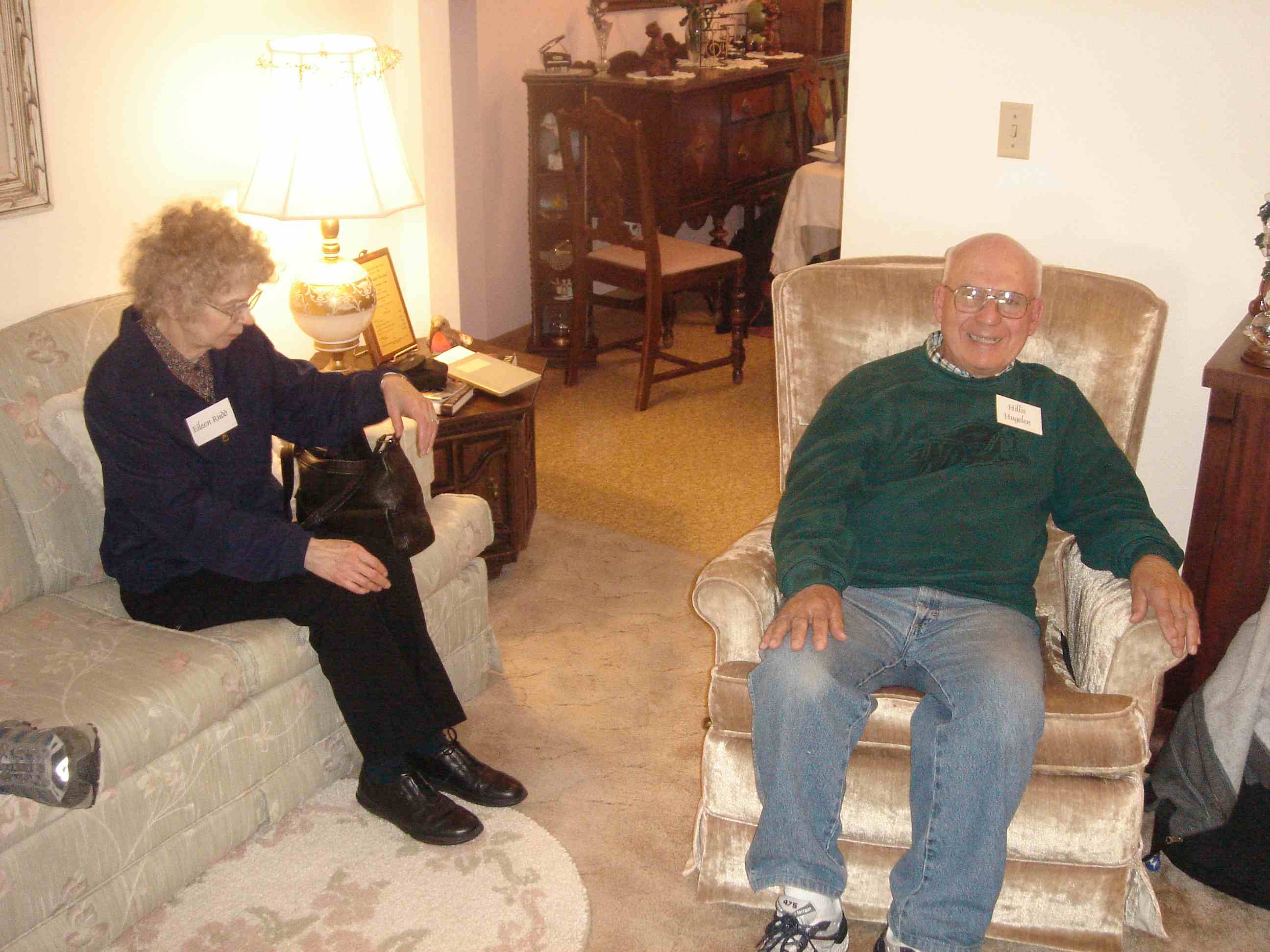 Eileen Rudd and Hollis Hugelen at Audrey Hugelen's home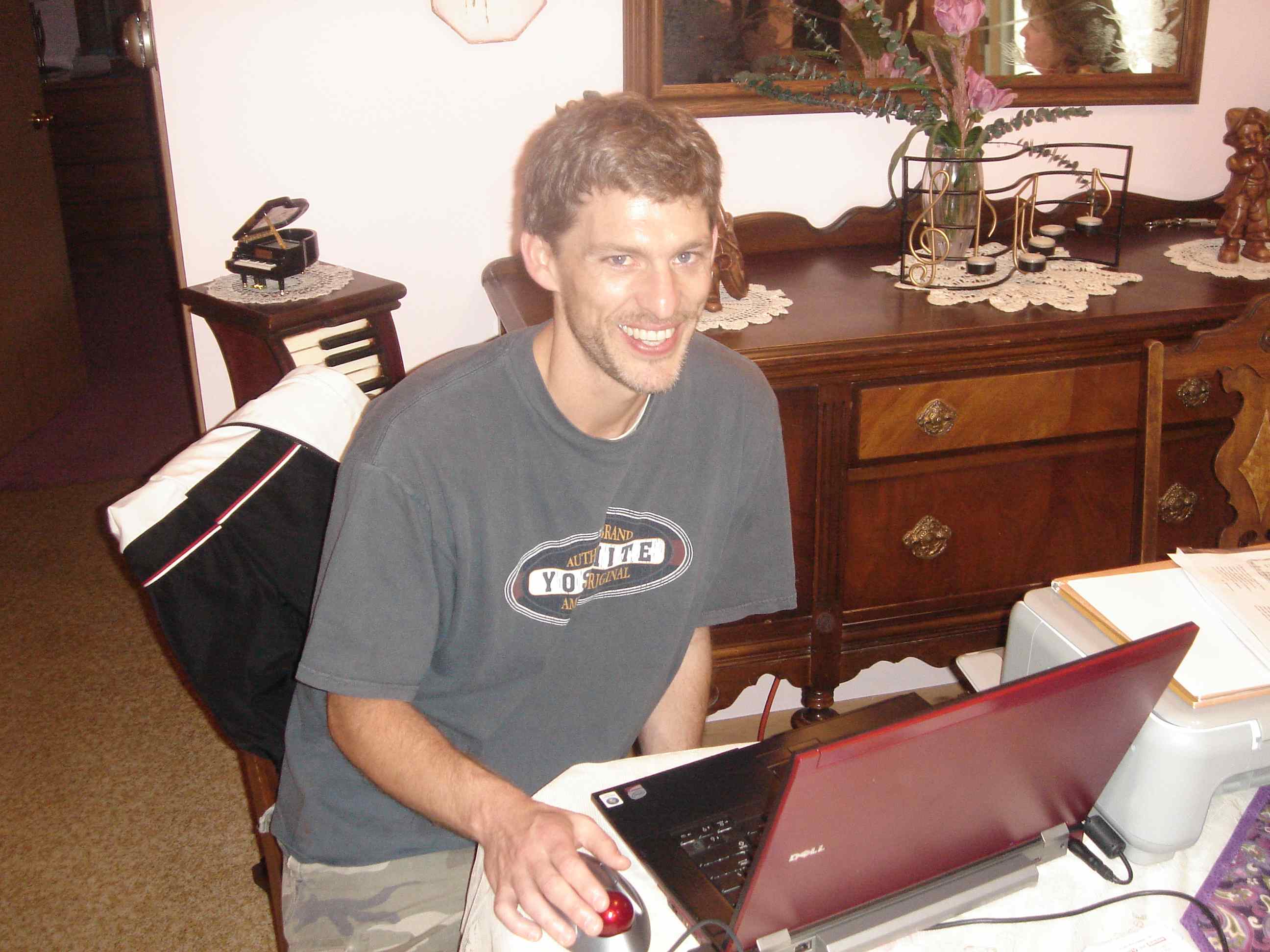 Mike Peterson at Audrey's home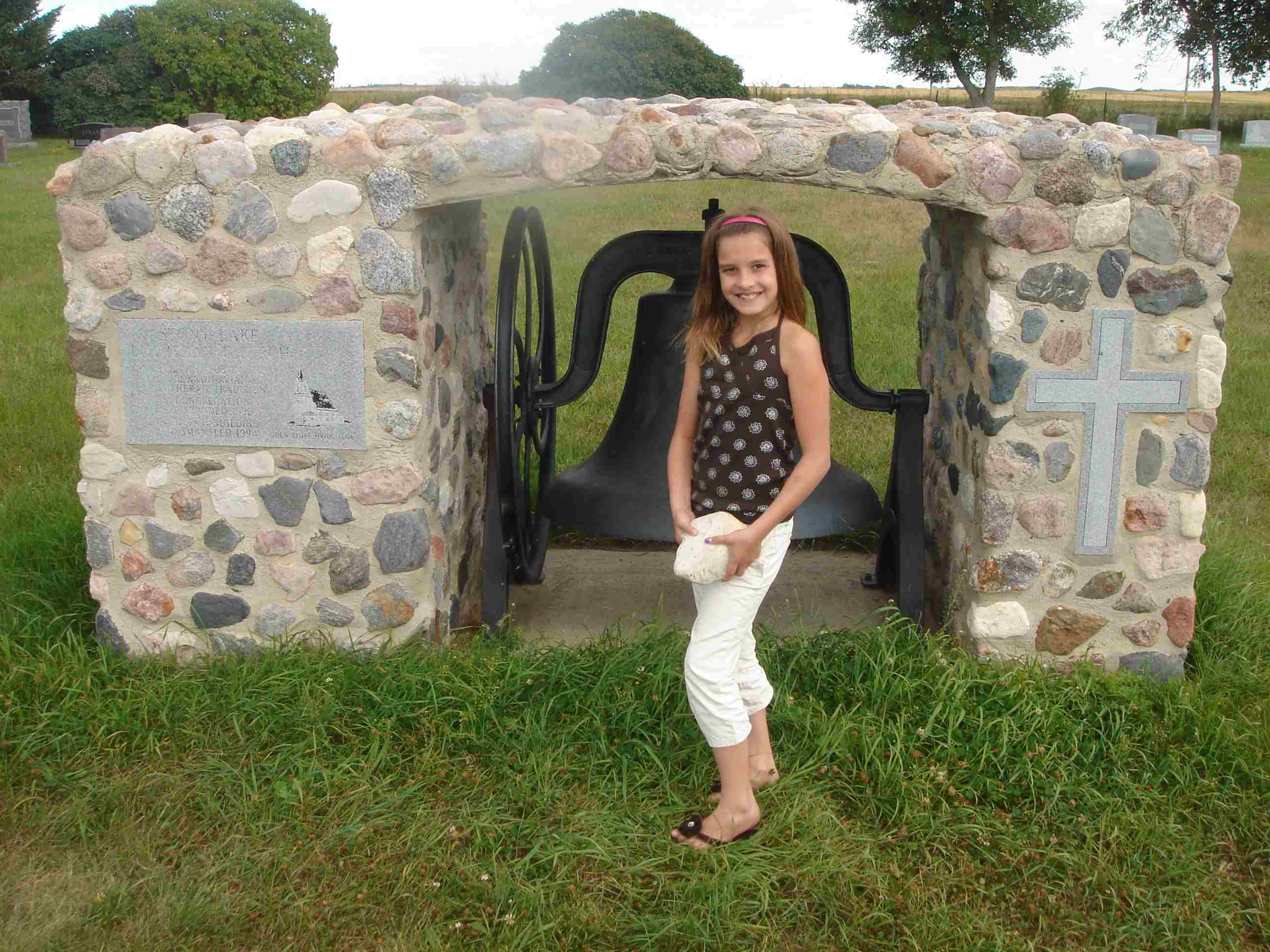 Hannah Hugelen at the old church bell in the Stony Lake Lutheran ELCA Cemetery in Minnewaukan, ND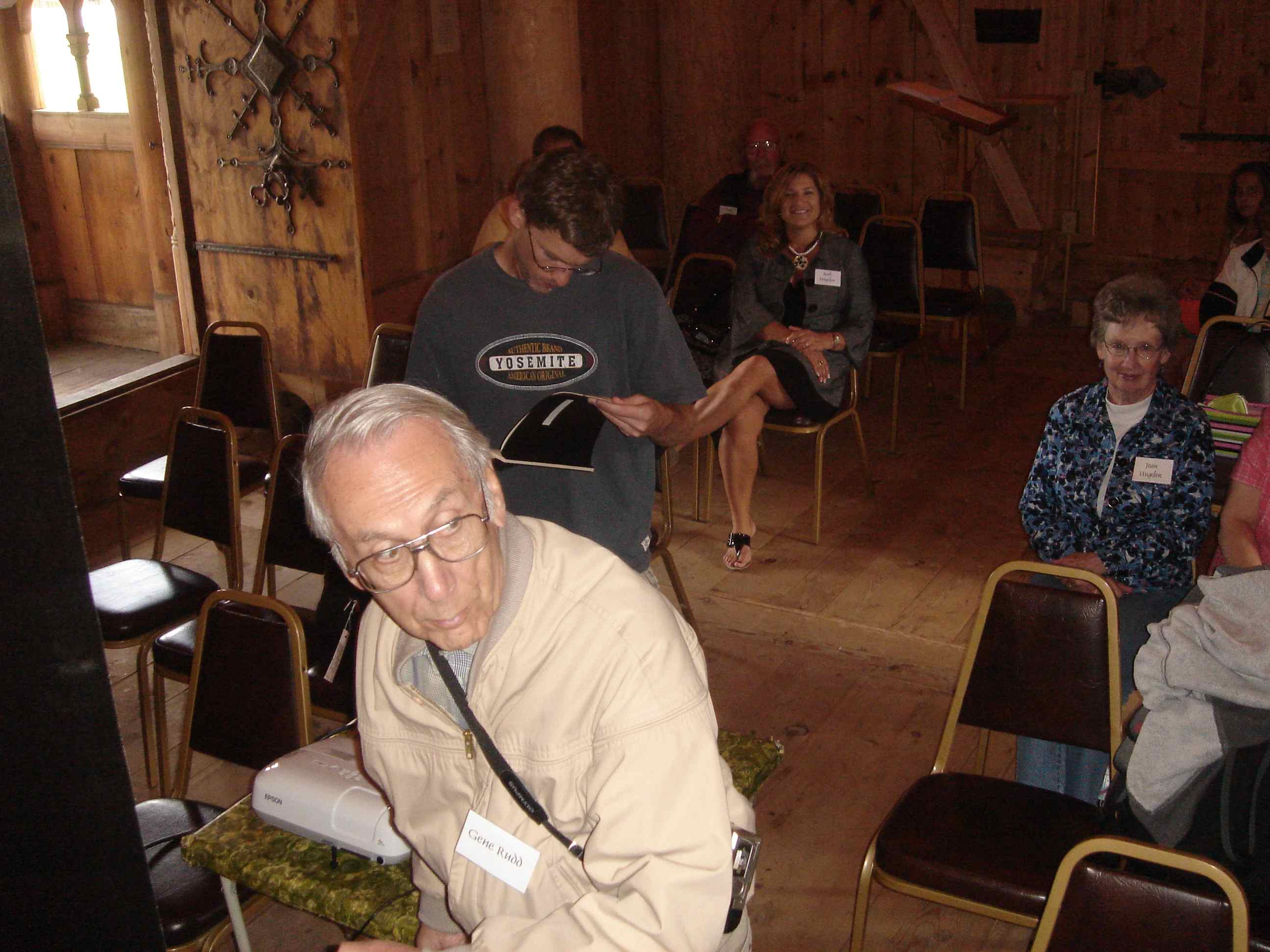 Dr. Eugene Rudd giving his presentation in the Stave Church in Minot, ND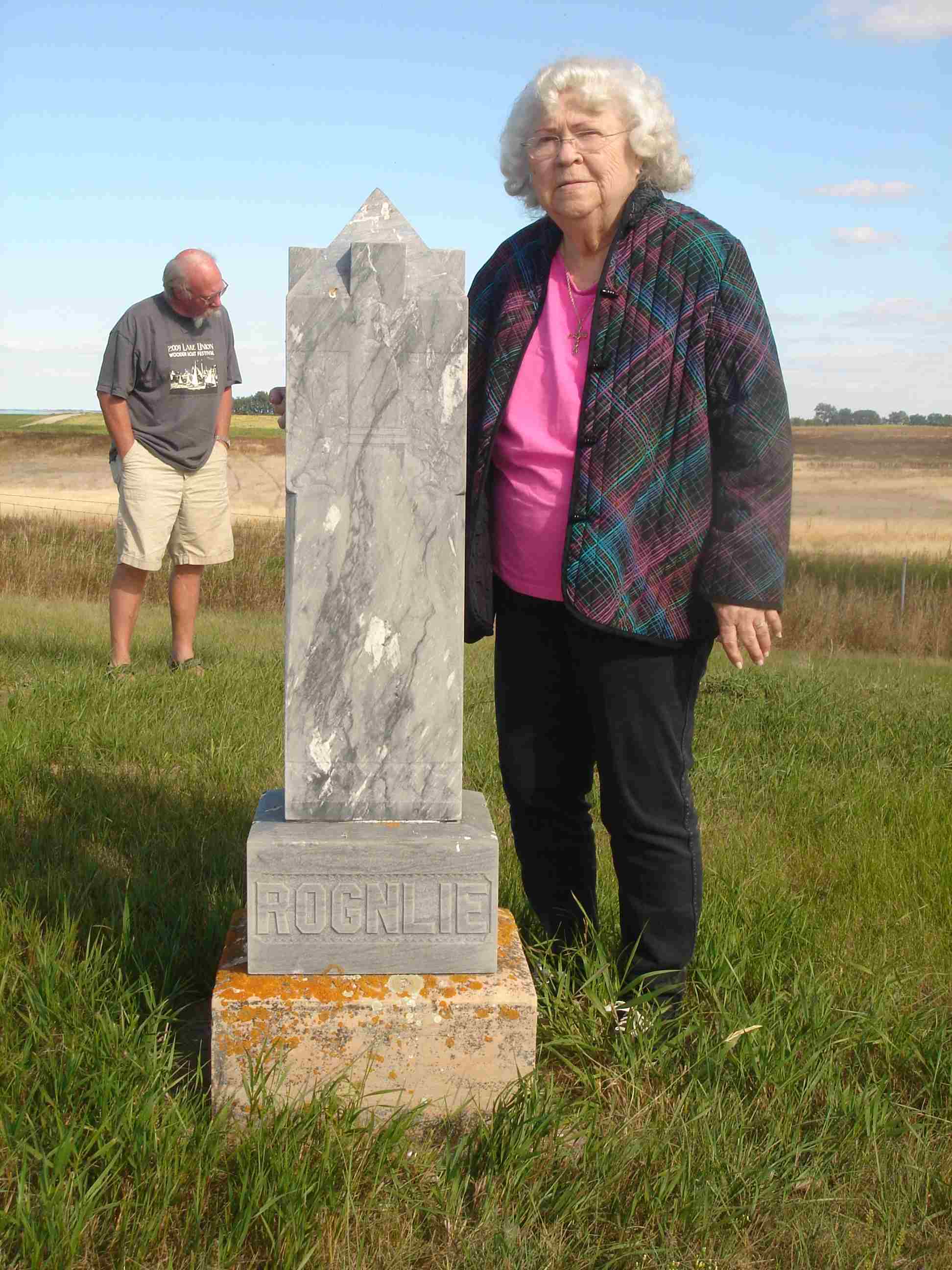 Phyllis (Rognlie) Hemanson in the Minnewaukan Evangelical Lutheran Historical Cemetery 1890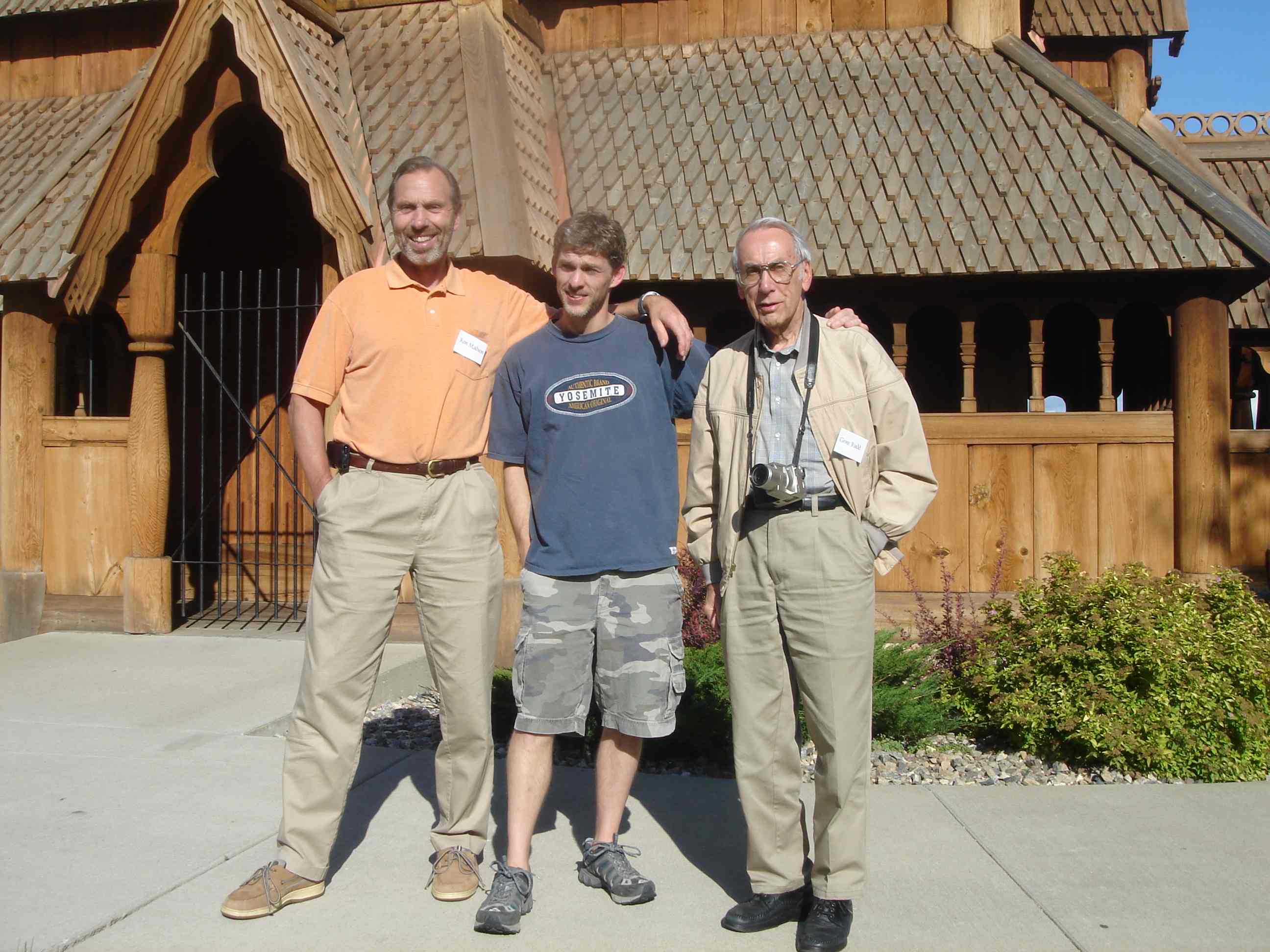 Ron Madson, Mike Peterson, and Dr. Eugene Rudd at the Stave Church in Minot, ND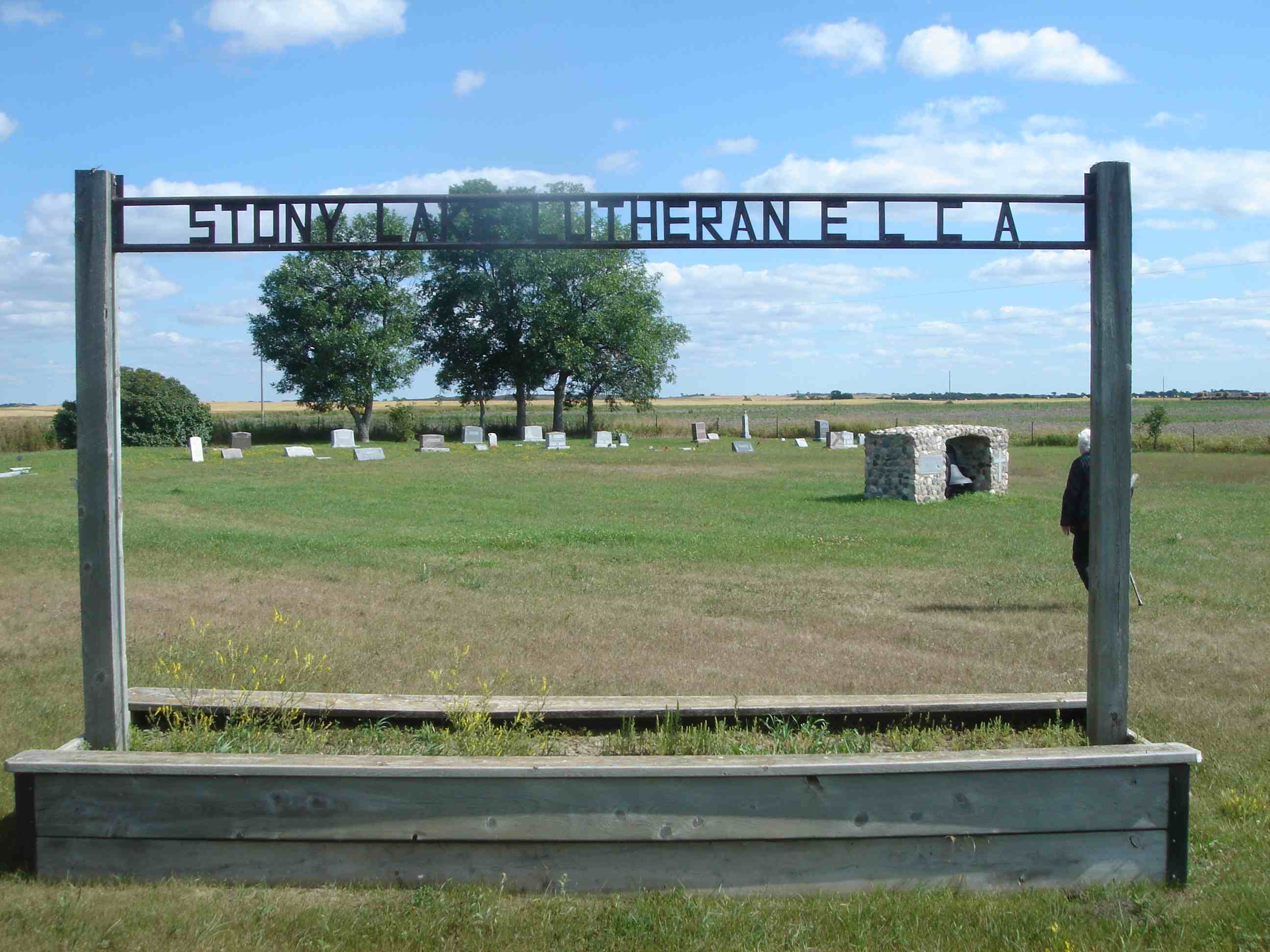 The entry to the Stony Lake Lutheran ELCA Cemetery near Minnewaukan, ND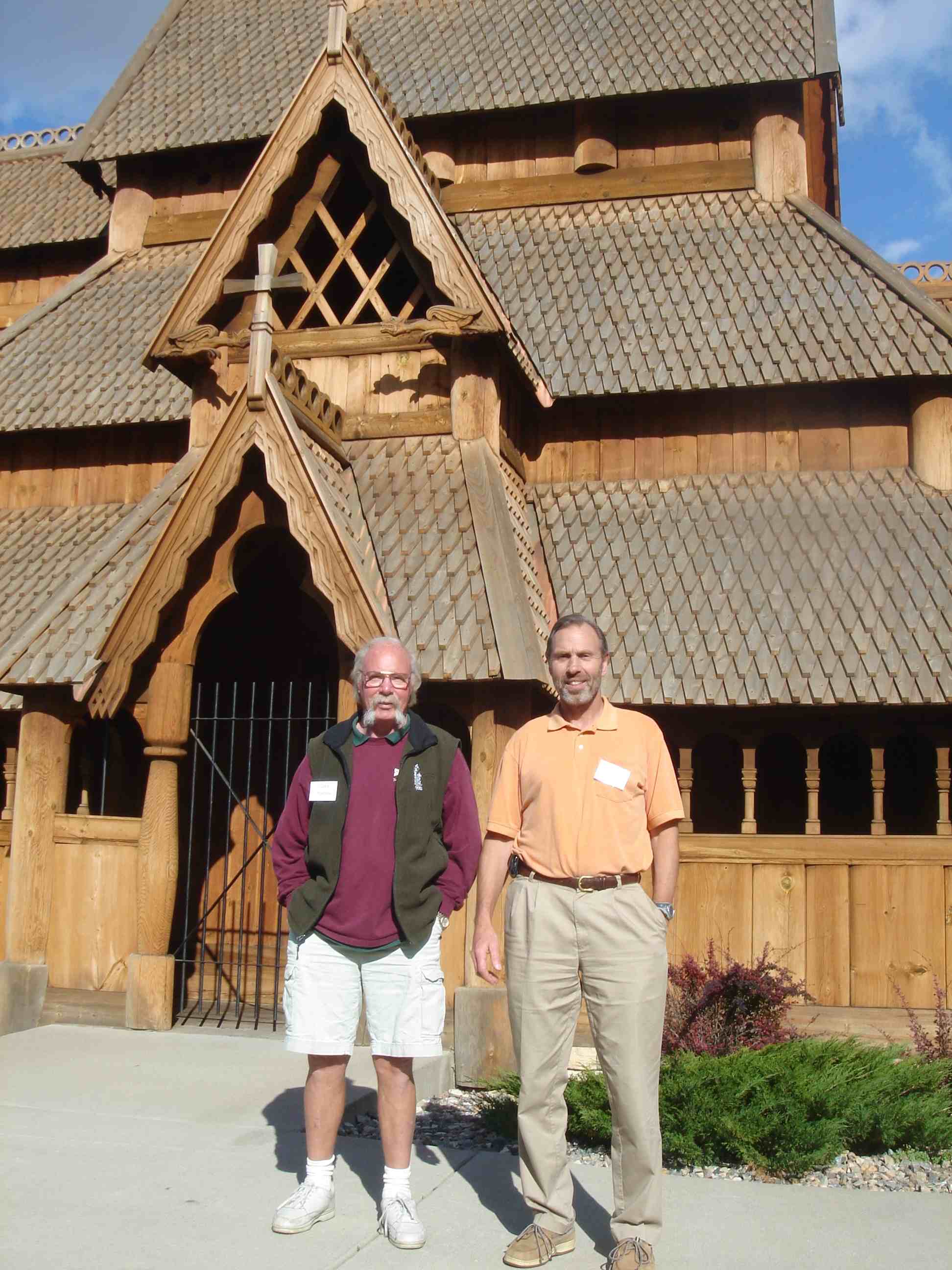 Gary Rognlie Madson and Ron Madson at the Stave Church in Minot, ND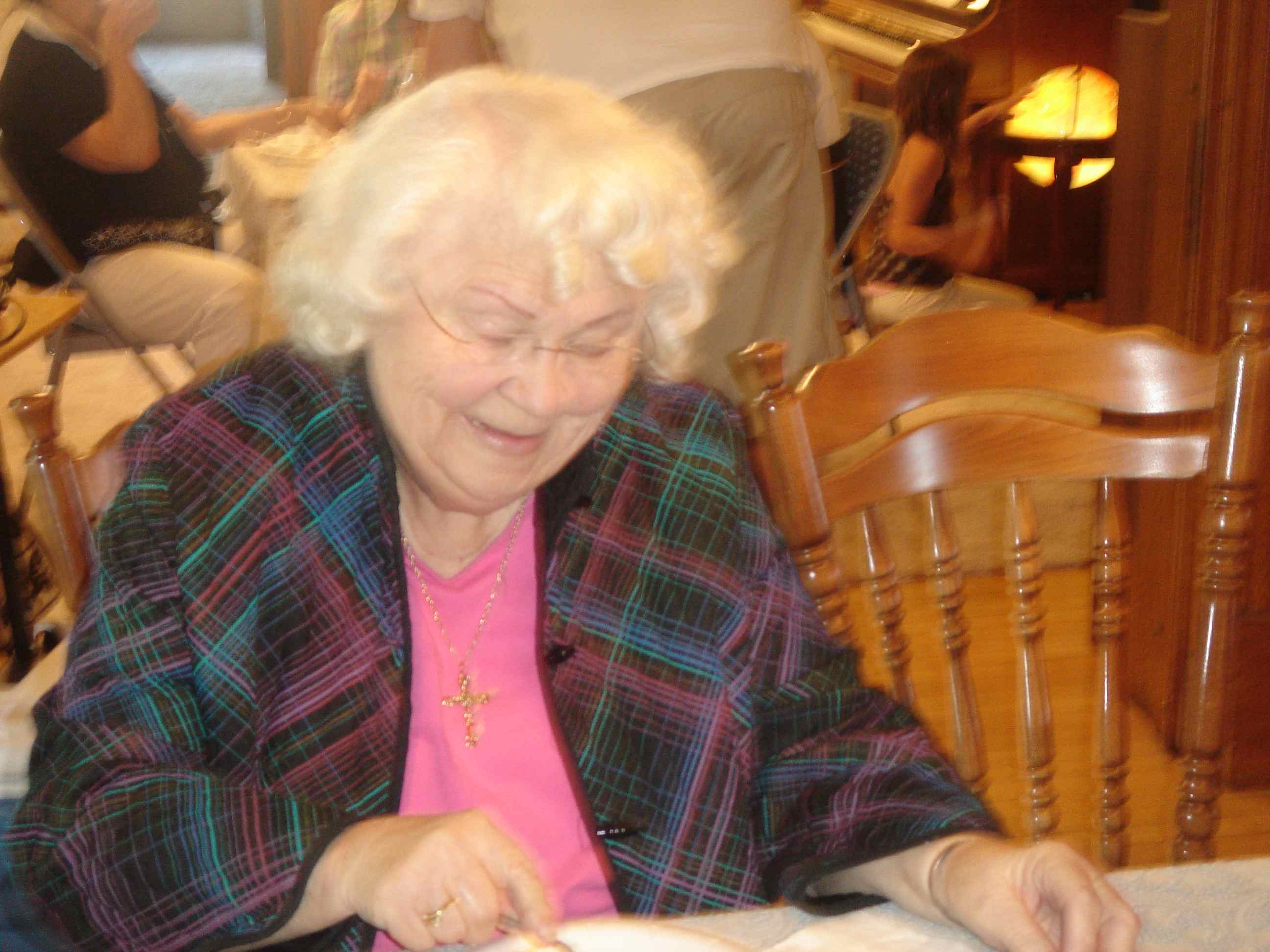 Phyllis (Rognlie) Hemanson at the Rognlie B & B in Minnewaukan, ND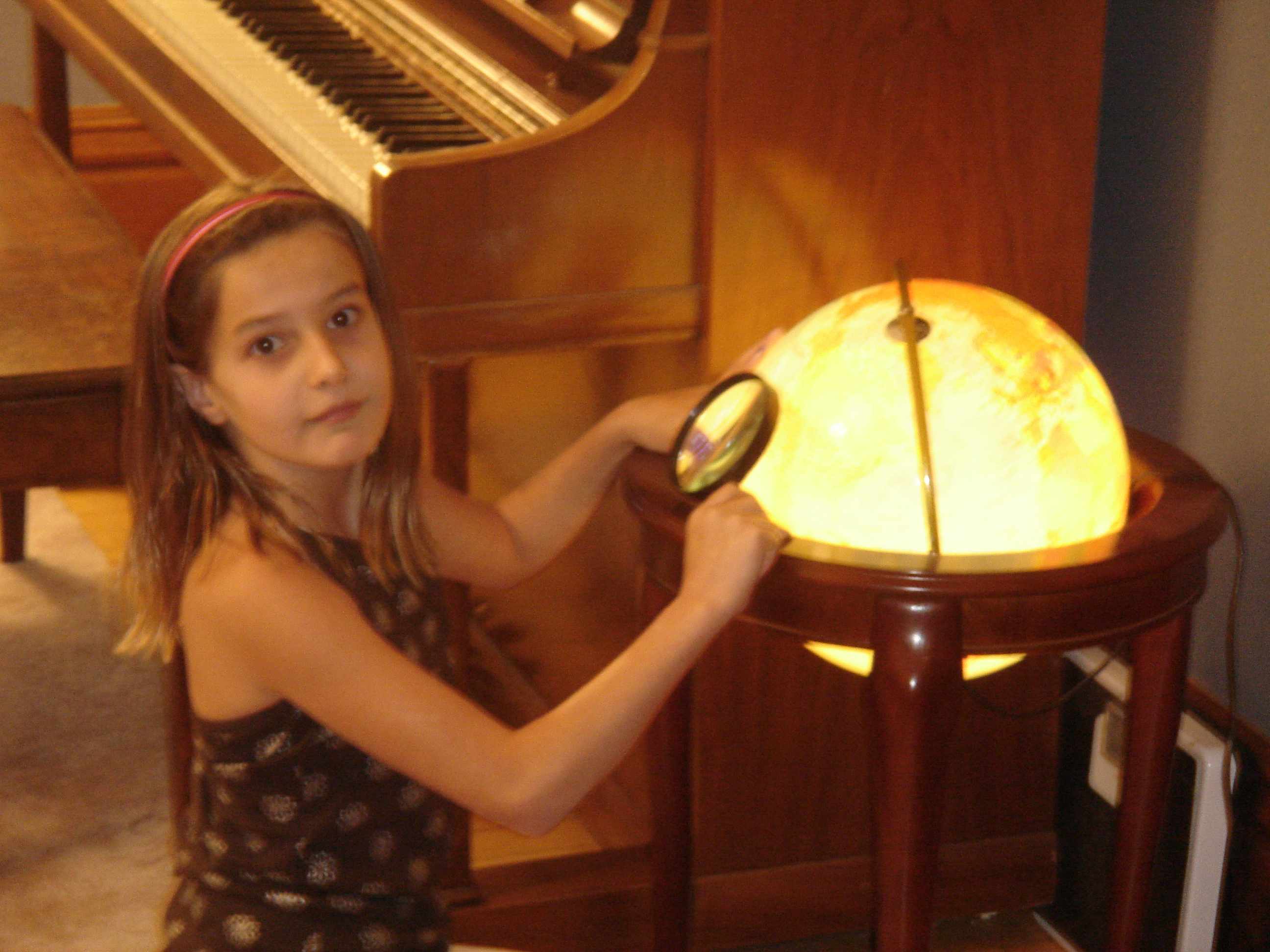 Hannah Hugelen at the Rognlie B&B in Minot, ND, planning world travels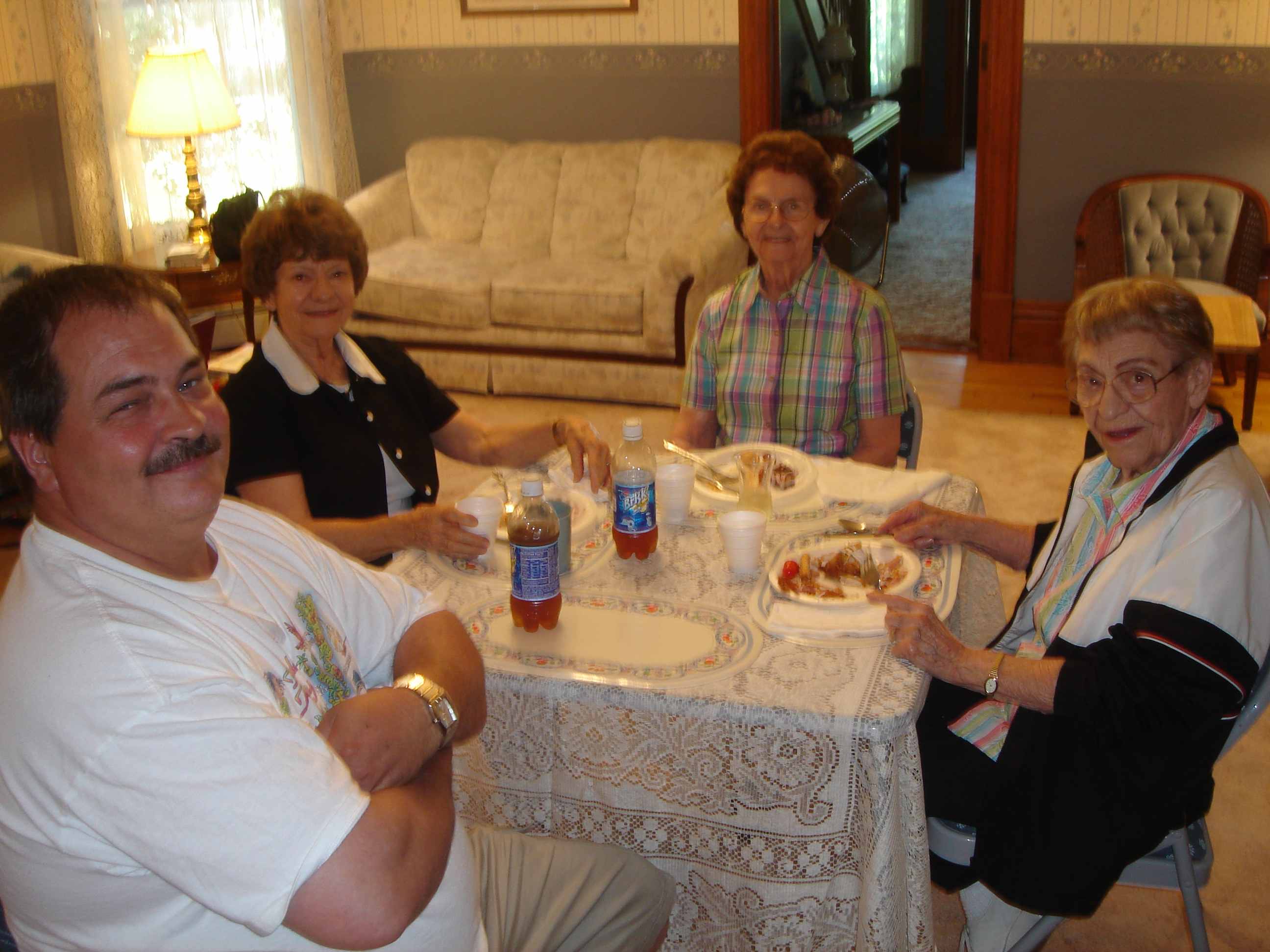 Tim Hugelen, Eulale Keesler, Twila Marshall, and Opal R Burt at lunch at the Rognlie B&B in Minnewaukan, ND
Joshua, Glen, and Denise (Hugelen) Foss at the Stave Church in Minot, ND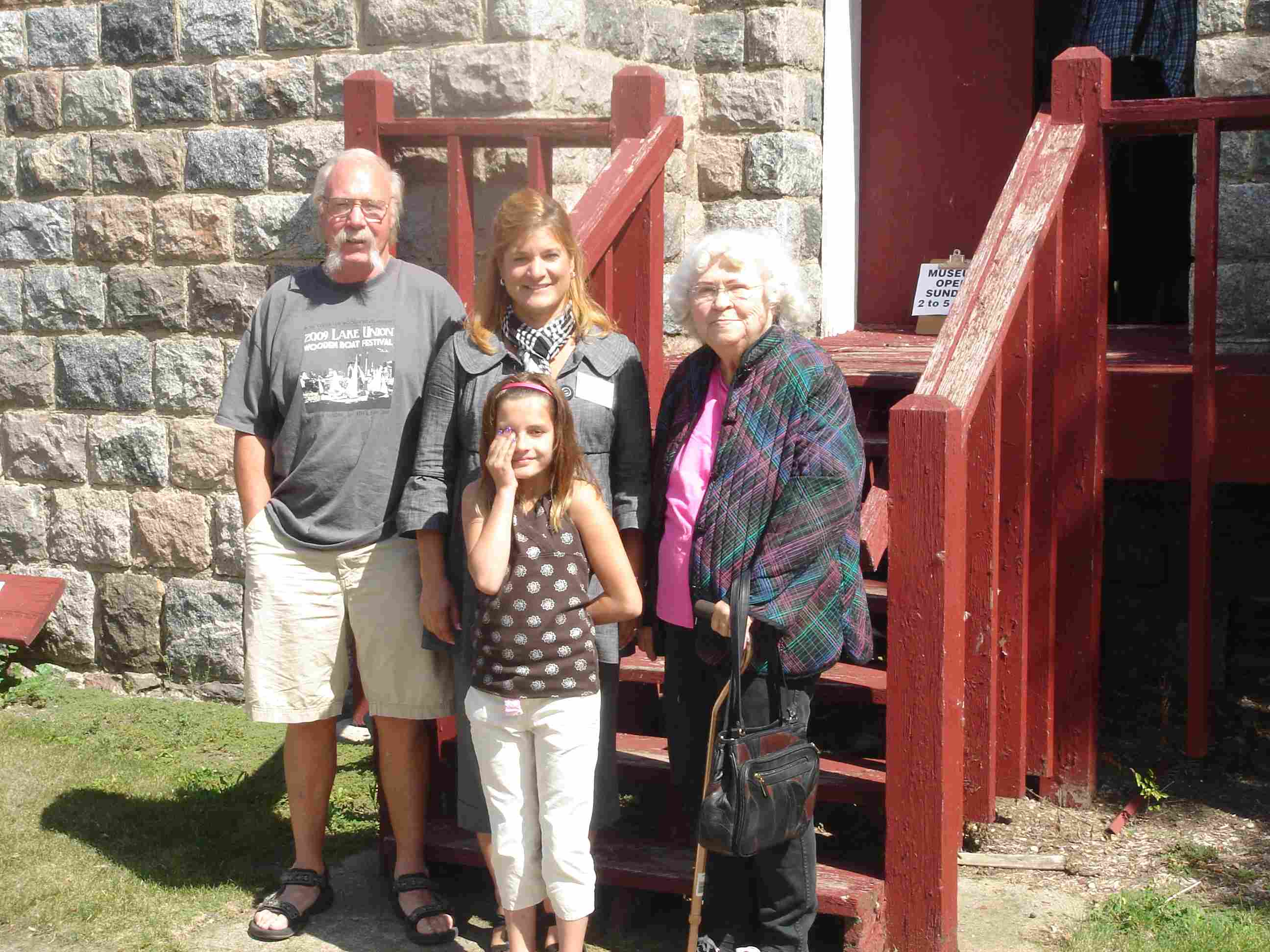 Part of the group at the entrance to the Minnewaukan, ND, Museum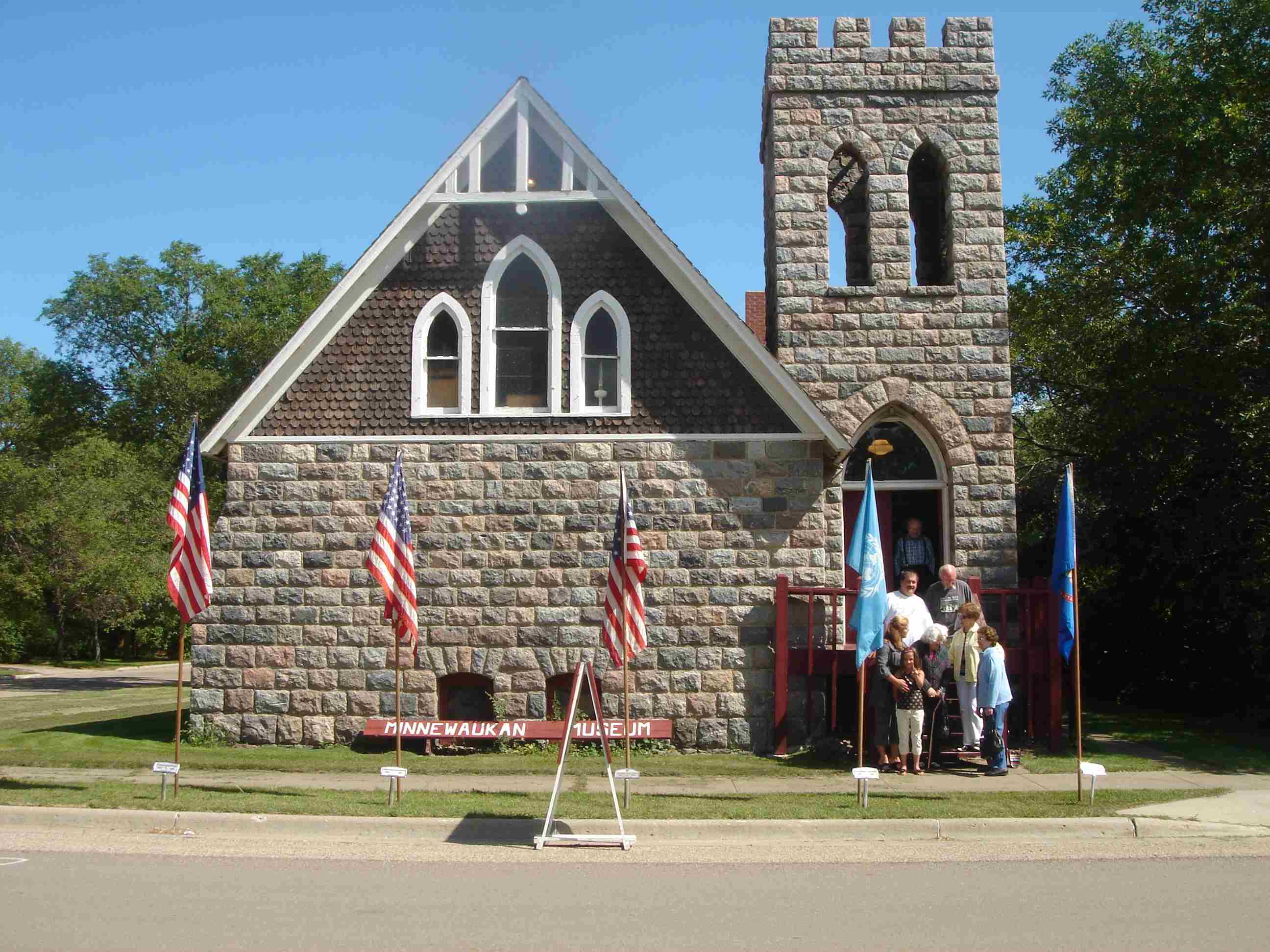 Minnewaukan, ND, Museum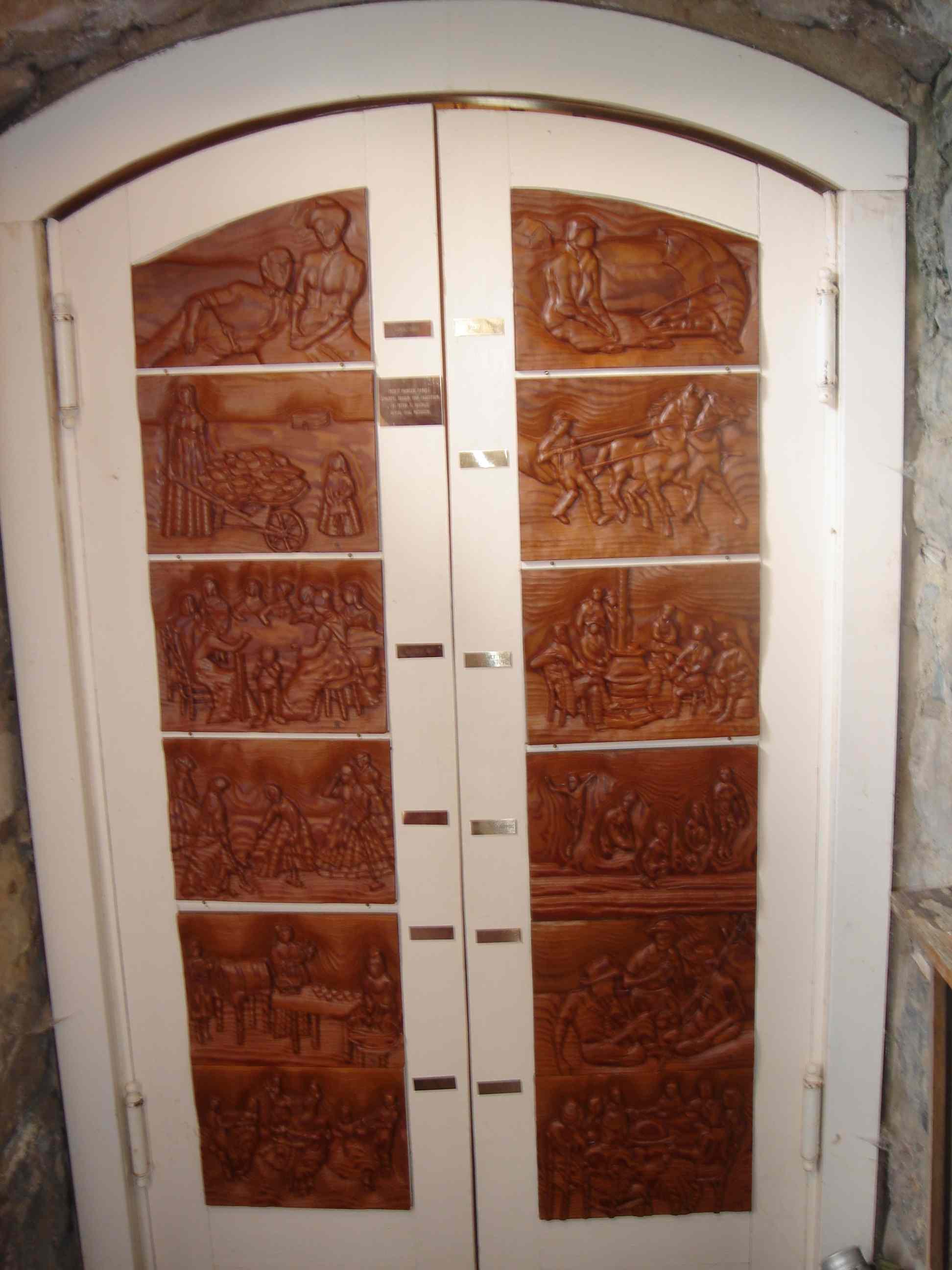 Peter Herman Rognlie's carved entry doors to the Minnewaukan, ND, Museum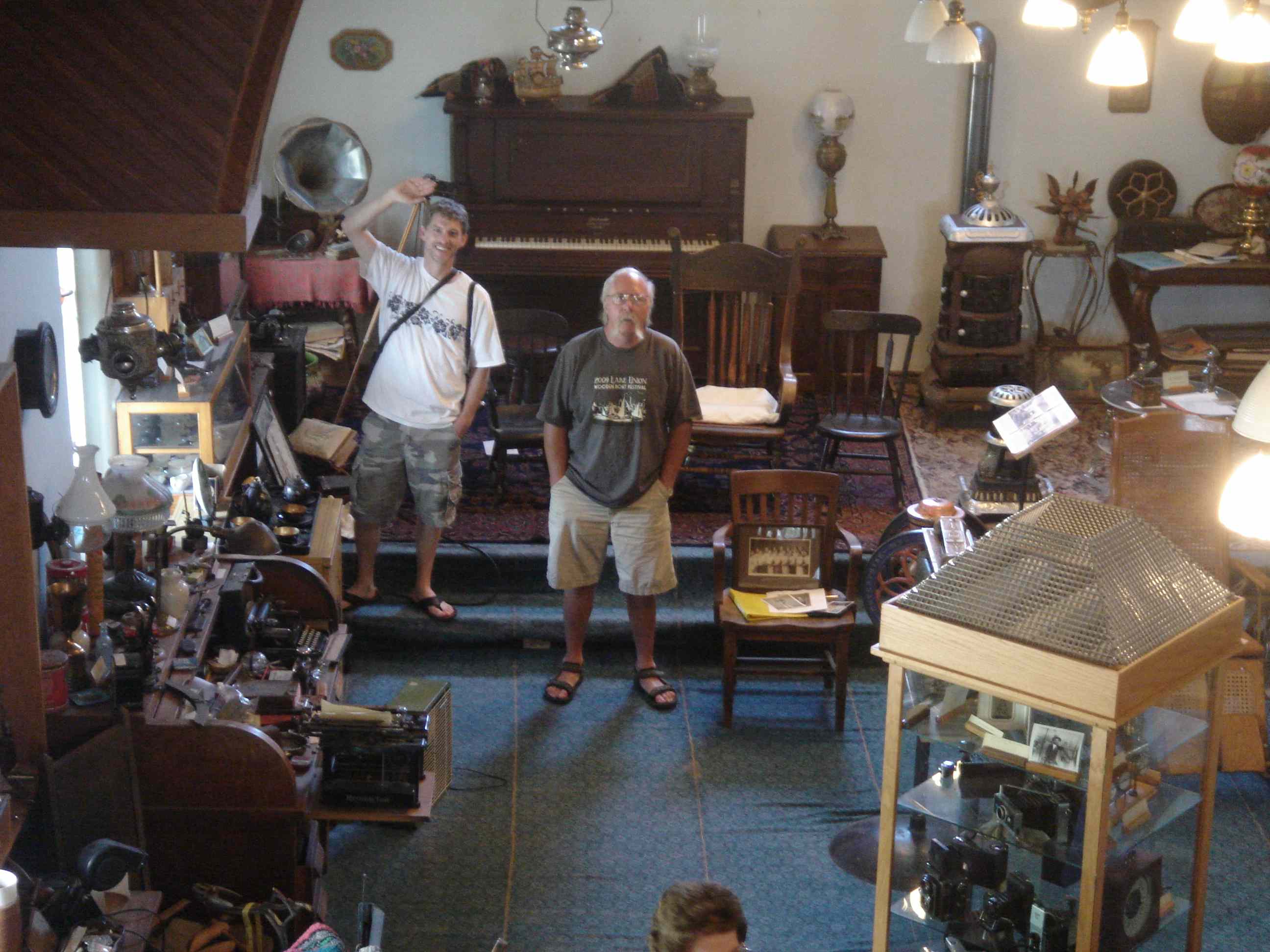 Gary Rognlie Madson and Mike Peterson in the Minnewaukan, ND, Museum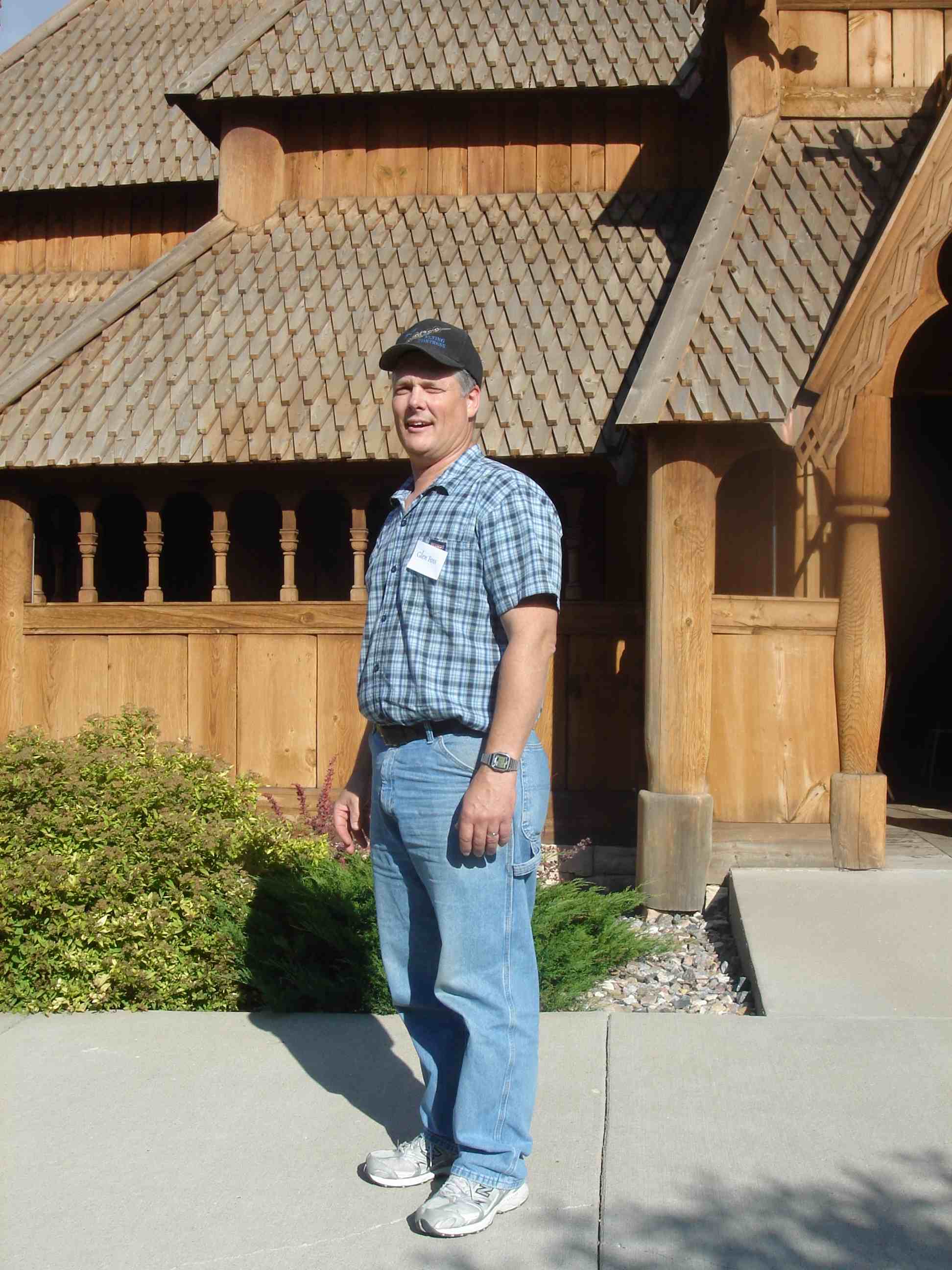 Glen Foss in front of the Minot, ND, Stave Church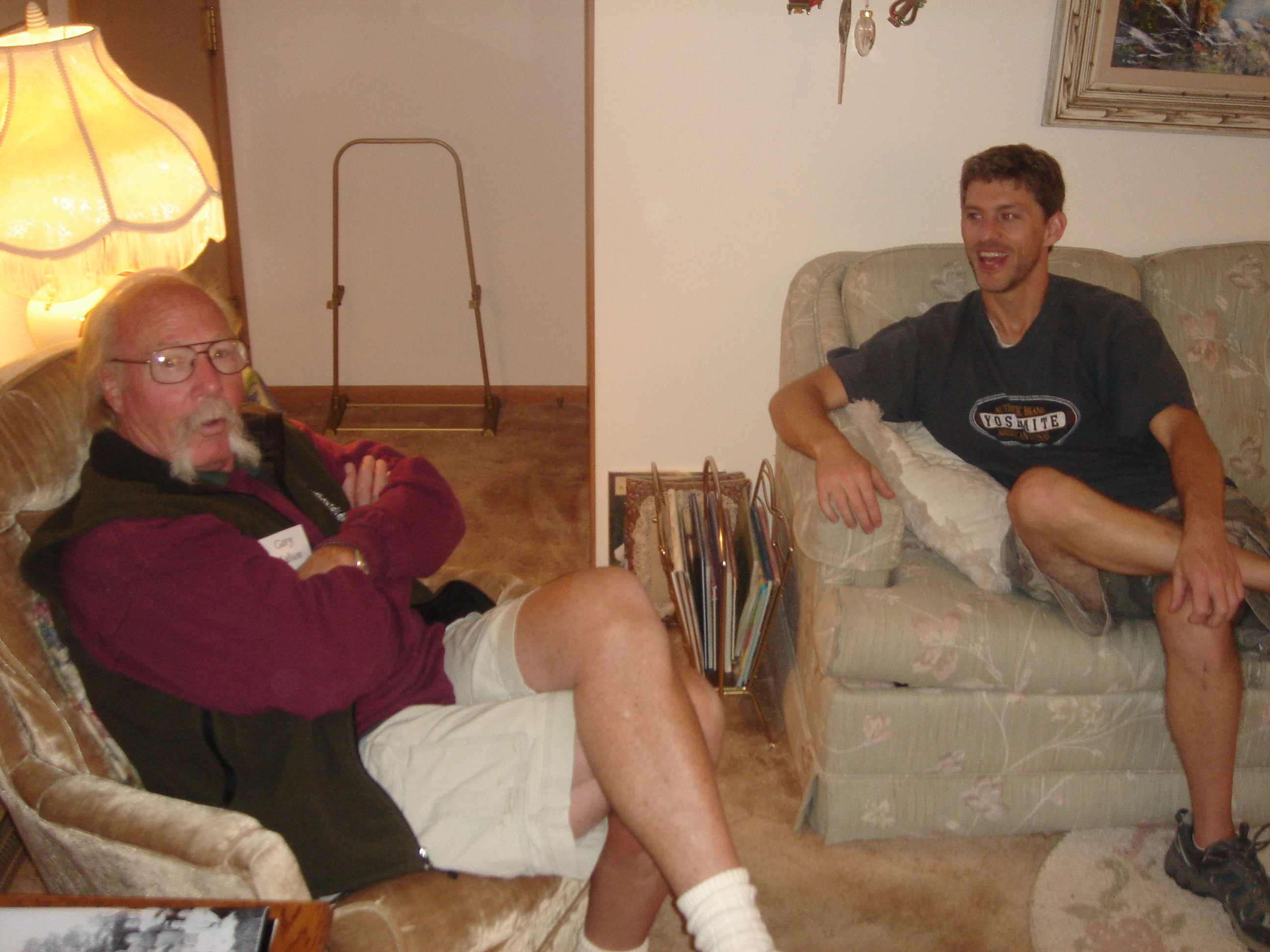 Gary Rognlie Madson and Mike Peterson at Audrey Hugelen's home in Minot, ND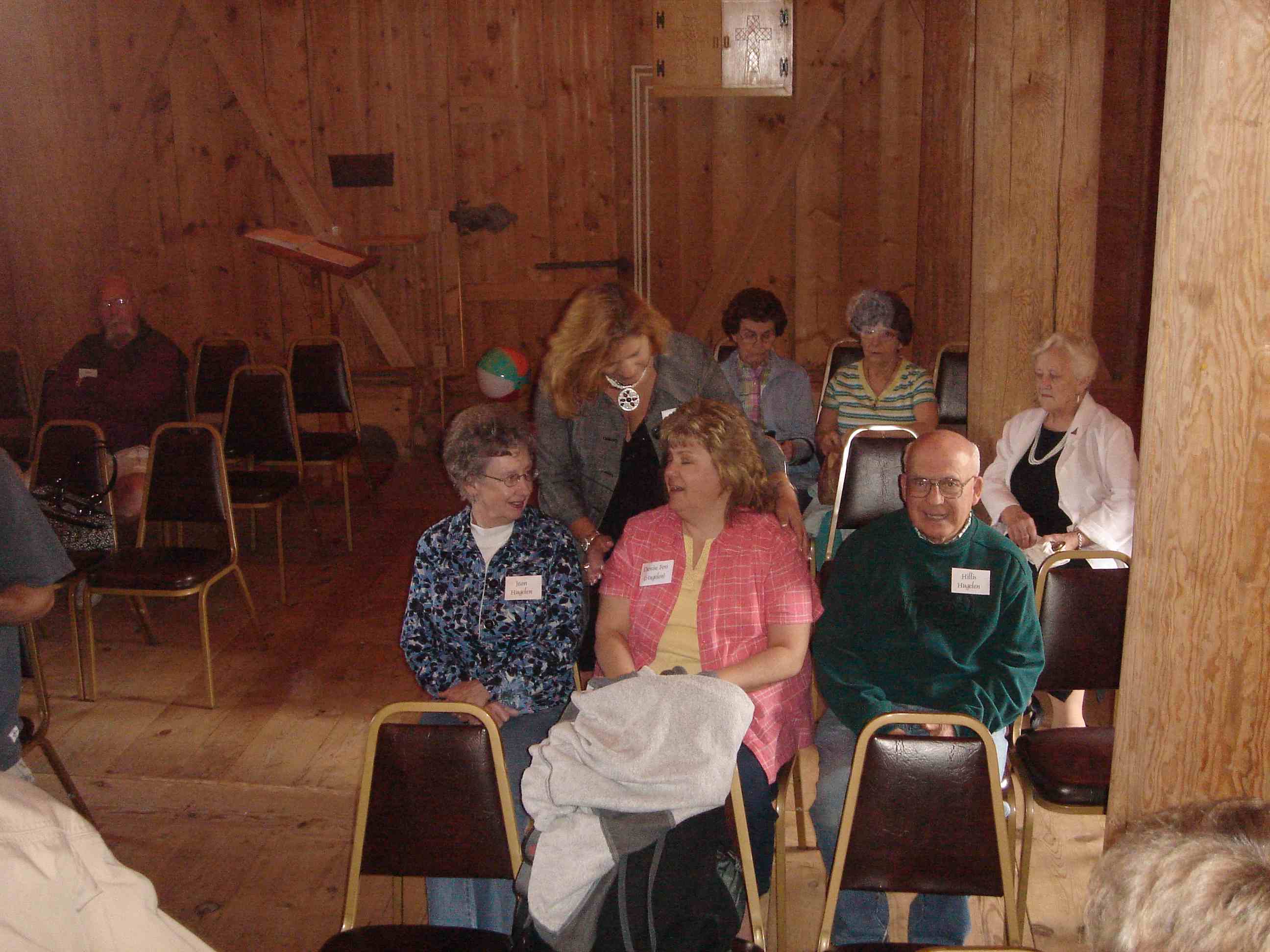 Some of the group in the Minot, ND, Stave Church during Mike Peterson's presentation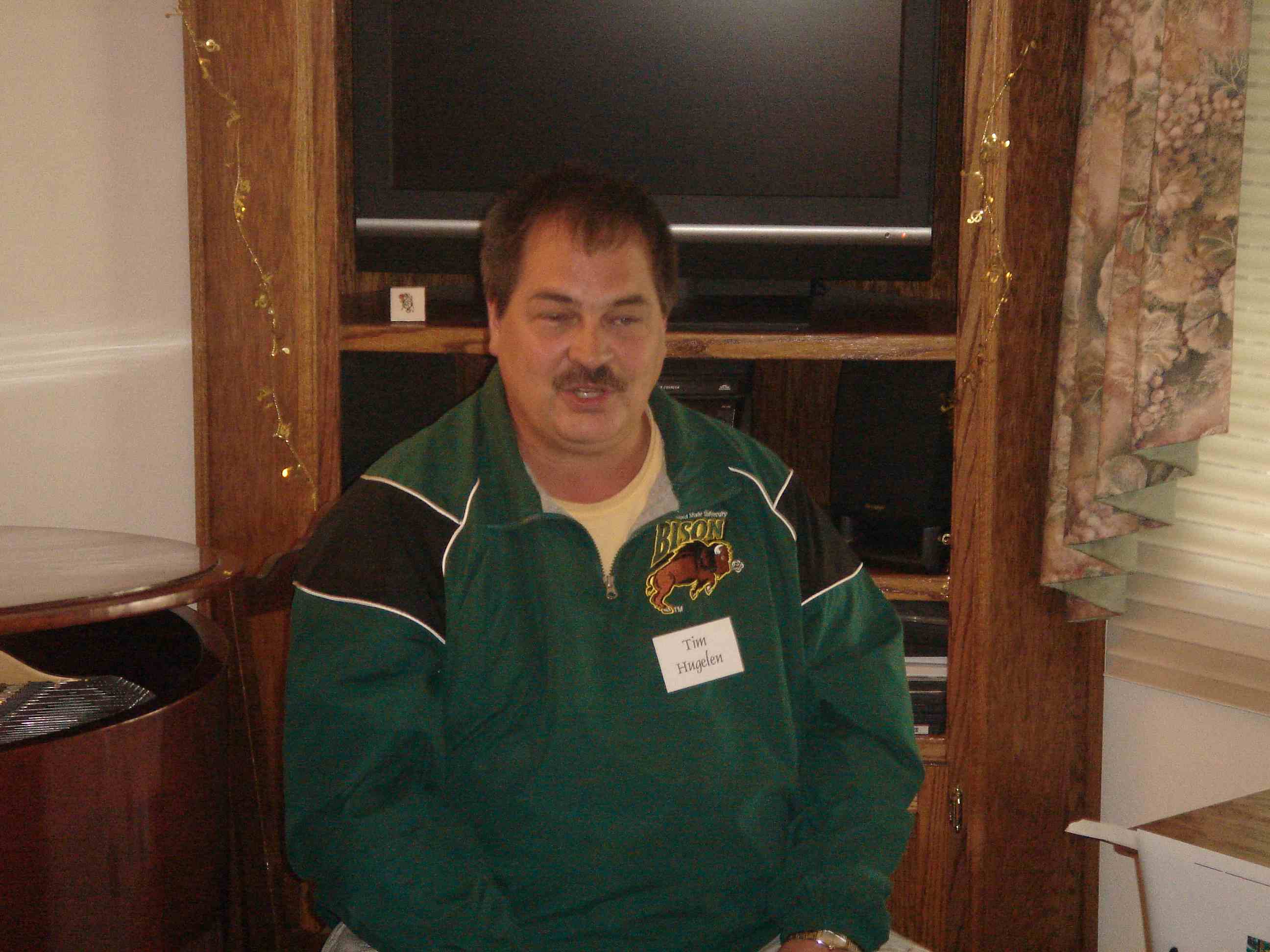 Tim Hugelen at Audrey's home in Minot, ND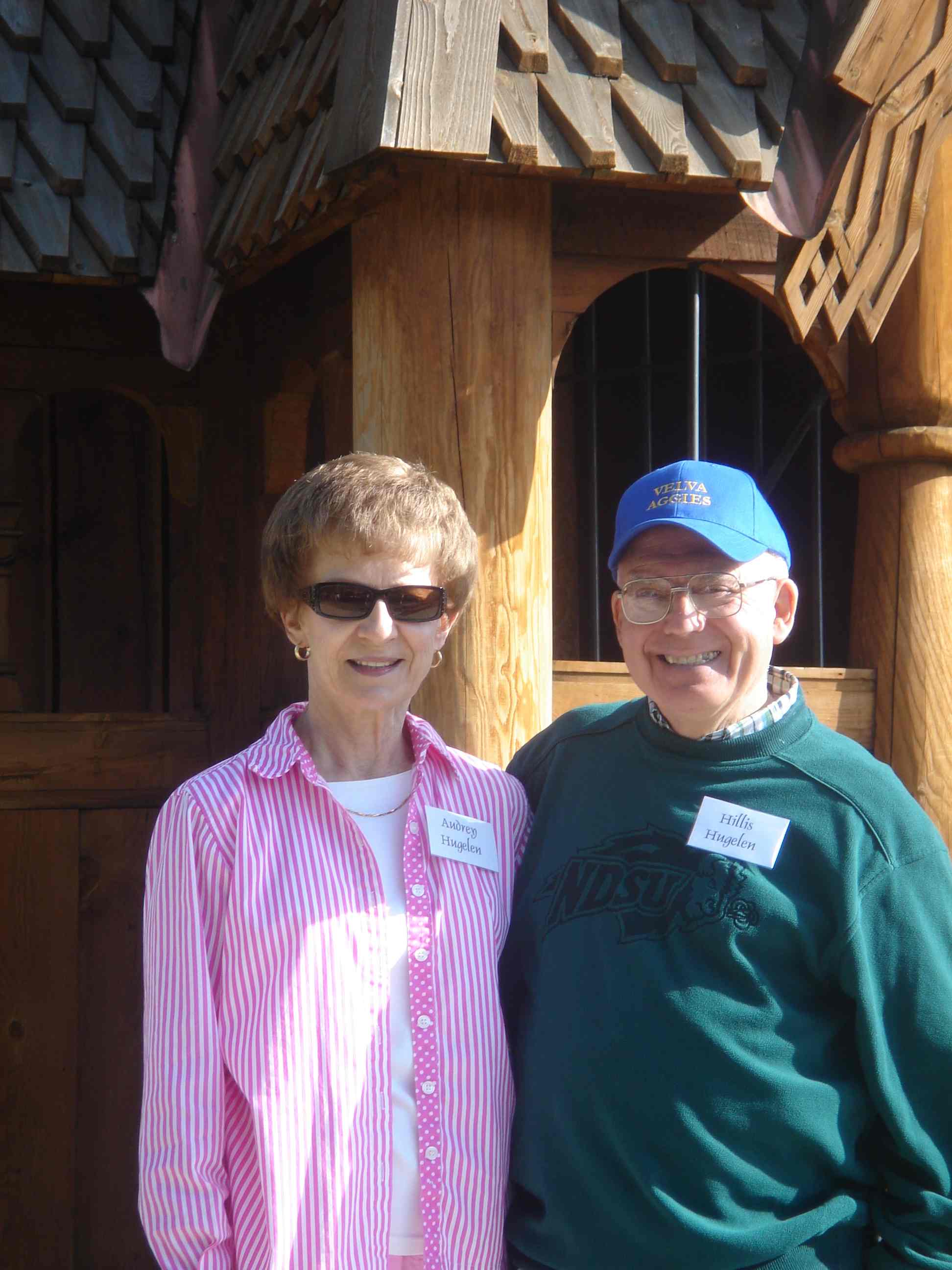 Audrey Hugelen and brother Hollis Hugelen in front of the Minot, ND, Stave Church
A
ttendees at the August 28-30, 2009 Malterud - Rognlie family reunion, Minot, North Dakota.
On August 28- 30, 2009, an assemblage of the Rognlie, Hugelen, and Malterud families gathered in Minot, North Dakota. At this family reunion old acquaintances were renewed, family members from afar met one another, sometimes for the first time. There was an abundance of talking, eating, laughing, family history, and music. Reunion related activities took place at the home of Audrey Hugelen in Minot, at the Minot Scandinavian Heritage Park, and in Minnewaukan, North Dakota.
M
inot proved to be a wonderful setting for the reunion. We had a private tour of the amazing
Scandinavian Heritage Park
in Minot. There are several buildings in the park which were built in Norway over a century ago and were recently moved from Norway to the Minot Heritage Park. The focal point of the Scandinavian Park is a full-size replica of the
Gol Stave Church
. The original Gol Church was built in 1250. The Minot reproduction
Stave Church
was completed in the year 2000. The original 1250 church was moved from
Gol, Hallingdal, Norway
to the Folk Museum in
Bygdoy Park
in Oslo, Norway, about 120 years ago. It can be seen there today along with 100 acres of old Norwegian heritage buildings. Incidentally, this same Gol Stave Church was also reproduced in at the
Epcot Center
, Disney World, Florida and in
Hallingdal, Buskerud, Norway
, and a copy has even been constructed in Gol, the original site of the church.
A
udrey Hugelen kindly provided lunches at her home the first two days, Friday and Saturday. We had a catered patio dinner at the Scandinavian Park Friday and a restaurant dinner Saturday.
P
resentations covered the origins and history of the Rognlie and Malterud Families. Presenters were Dr. Eugene Rudd of Lincoln, Nebraska, Mike Peterson of Daly City, California, and Ron Madson of El Granada, California. Mike Peterson and Ron Madson also discussed how they use the Internet to do family history research. There was a fair amount of interest and discussion centered on how the internet is used to do genealogy. What are good Internet sites to use? We have included a list of
internet genealogy sites
recommended by Mike and Ron. Any of the photos on this site or from the reunion are available by emailing a request to Ron Madson at the email address at the bottom of this page.
How are the Rognlie and Malterud families related?
The Rognlie family and the Malteruds were tied together over a 120 years ago when Oluf Rognlie (1857-1926) met, fell in love with, and married Karen Ruud. Karen was born into the Malterud family on the Malterud farm in Toten, Norway. As the family came to America, her name was shortened from "Malterud" to "Ruud". Oluf had just finished college at the University of Minnesota and was teaching school when he met fellow teacher Karen Ruud. They were married on April 24, 1885, in Fargo, North Dakota, by Rev Johan Brono. After they were married they settled in the greater Fargo area where Oluf took a job with a Scandinavian newspaper in Fargo, for a year or so. While there they had one lovely child, Aurora Ophelia, who would go on to become a talented and creative painter and singer.
In 1886 Oluf moved the family in order to homestead in the Stony Lake area near Minnewaukan in Benson County. Incidentally, the Township of Aurora, Benson County, ND, was named after their 1st child, Aurora, thought to be the first "white" child born in that Native American territory. They had four more children between 1887 and 1896. Oluf struggled as a homesteader. By all accounts he was a very poor farmer. He supplemented his income by teaching school in the winters in the early 1890s, but continued always as a farmer.
In 1914 he was elected County Treasurer of Benson County and was reelected for a second term in 1916. In this office he was highly respected for his integrity and accuracy as County Treasurer. He was a 25 year member of the Benson County School Board. He was a lifelong Republican and member of the B.P.O.E., Ancient Order of United Workmen and the Homesteaders.
The Malterud wing and the Rognlie wing of this extended family have remained close from that time through this family reunion.



Attendees at the 2009 Reunion Were:
Karen Agusta "Augusta" Ruud
Hillis Hugelen

Velva, ND

Jean Hugelen

Velva, ND

Phylis (Rognlie) Hermanson

Maddock, ND

Gary Rognlie Madson

Bothell, WA

Eugene Rudd

Lincoln, NE

Eileen Rudd

Lincoln, NE

Tim A Hugelen

Fargo, ND

Barb Hugelen

Fargo, ND

Mike Peterson

Daly City, CA

Twila Marshall

Burbank, CA

Eulale Keesler

La Crescenta, CA

Audrey Hugelen

Minot, ND

Terry (Lords) French

Dan French

Ron Madson

El Granada, CA

Glen Foss

Rolette, ND

Denise (Hugelen) Foss

Rolette, ND

Joshua Foss

Rolette, ND

Matt Keesler

West Hope, ND

Opal R Burt

Minot, ND

Jen Gourley
Last updated: September 27, 2009
Copyright © 2007 Ron Madson
El Granada, California
email: Ron Madson